-—— Construction scheme and product design
Our engineer will provide the formwork drawing for your project.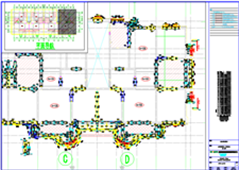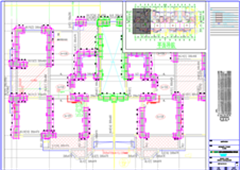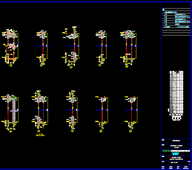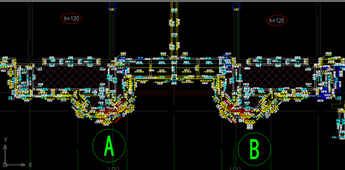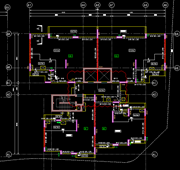 —— Order and feedback
After confirmation, we will arrange production according to the details, track and feedback our planning and schedule to you in time.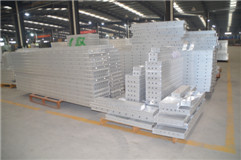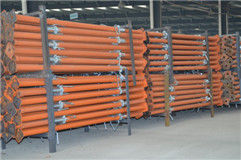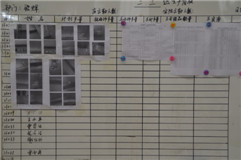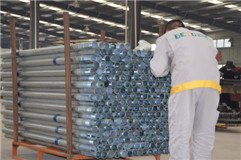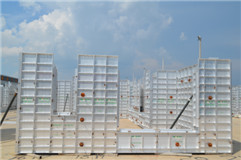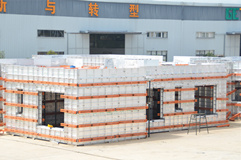 —— Trial assembly
After production finished, we will assemble formwork first, at the same time, invite you to our site to inspect, any problem will be solved at the first time.Before shipment, every part coded and packing list enclosed, to be quick installation orderly.