——— Technical guidance
In the construction site, will provide you a professional and technical engineer, guide field installation. Any emergency will be figure out timely.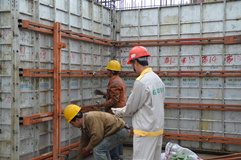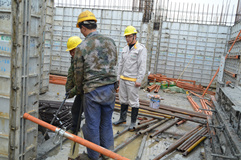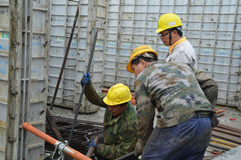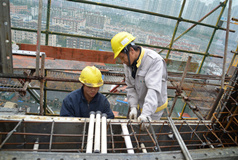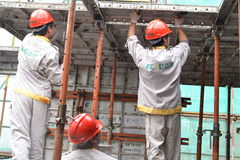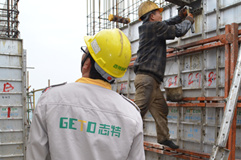 ——— The supply of auxiliaries
Geto system will provide ongoing service for you, including supply panel and accessories causing by loss and damage, so as to avoid delaying.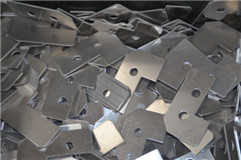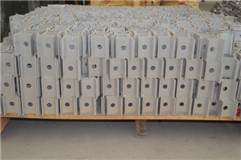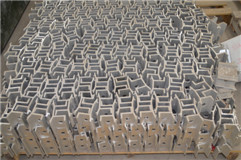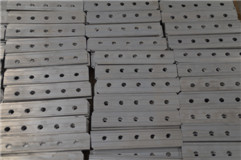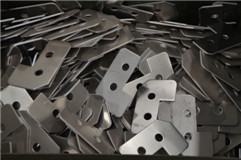 ——— Installation
With good product, installation is also very important. It requires a construction team with specialized training, Geto system owns a standardized professional team with rich experience, as well as a kind of "high quality, high standard, high requirement" sense of responsibility, ensure our effect in flatness and verticality.GETO system owns paramilitary construction management, develop itself character.