Technical innovation is the source power for us, in order to meet the high demands of domestic and foreign clients for product performance, we use BIM automation design systems, introduce big CNC cutting machine, developing automatic punching machine, welding robots and other automated production equipment,building a large-scale argon station.Moreover, GETO R&D center cooperates with Nanchang Hangkong University, has established Aluminum Formwork System Mechanics Lab, Material Research Lab, Surface Treatment Lab, Robot Application Lab and Welding Technology Lab. Five major professional research labs are hold together to develop and optimize GETO system, to deepen our study in new materials, structural mechanics and welding technology.
We implement advanced ERP system, OA systems, HR management system, Video conferencing system, Digital monitoring system and Barcode management system to make the process streamlined, digitized and normalized.
We introduce SCM model and implement the "feeding system", "JIT" distribution type production, bar code management of procurement, production, sales , recycling and logistics sectors. Accomplishing the "four in one": information, fund, logistics and business, we strengthen the whole management of supply chain , improve quality and efficiency.
The equitable regulations of performance appraisal is key to distinguish the responsibilities, rights and interests, provide fair opportunities to employees, enhance the enthusiasm and increase the cohesion of GETO .
In terms of quality control, stamped in every piece, we can trace any operator in any section of the entire process.
BIM automation design systems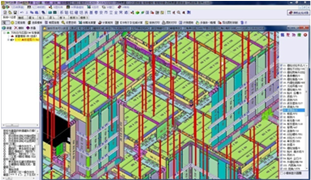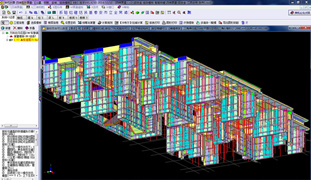 CNC cutting machine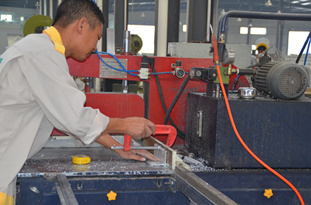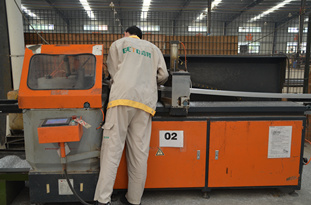 Developing automatic punching machine, welding robots and other automated production equipment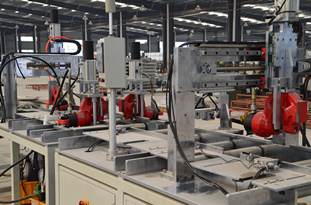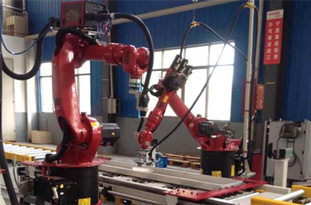 Build a large-scale argon station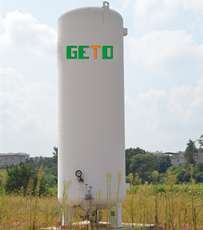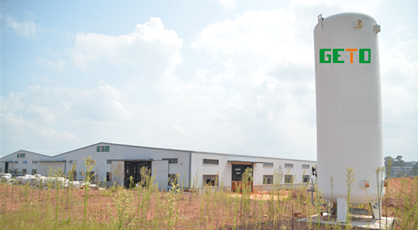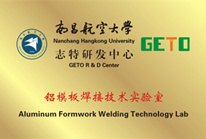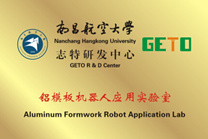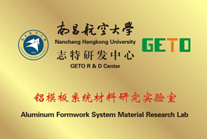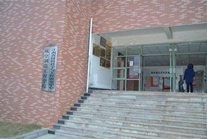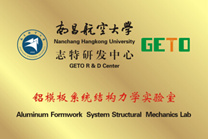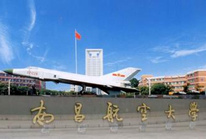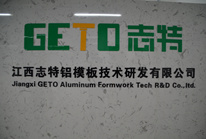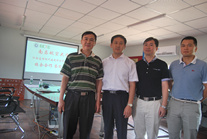 ERP system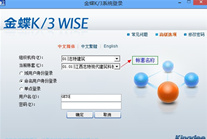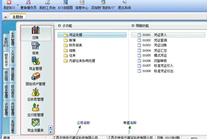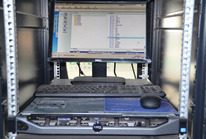 OA systems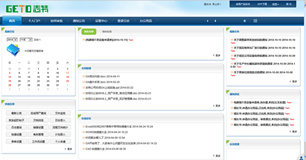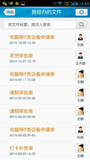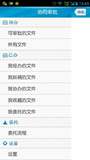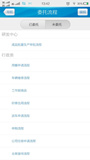 HR management system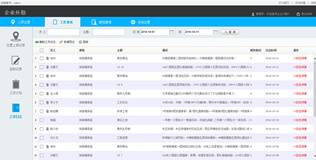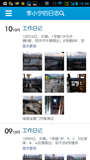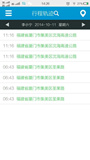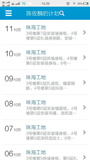 Video conferencing system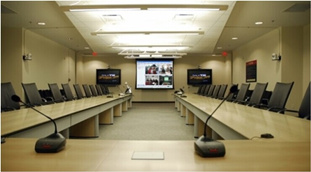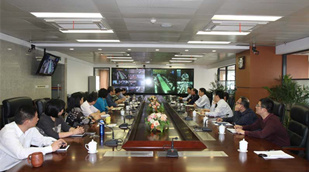 Digital monitoring system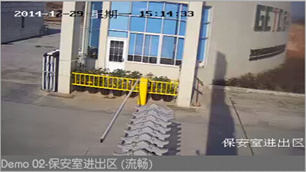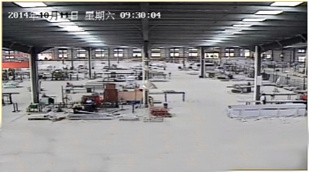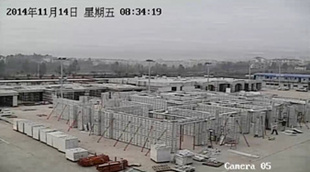 Barcode management system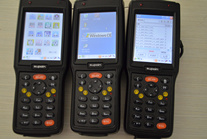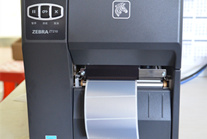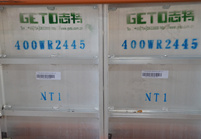 Introduce SCM model and implement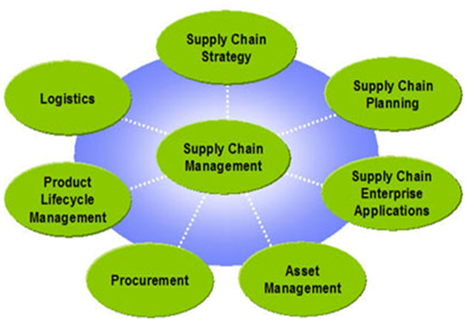 performance appraisal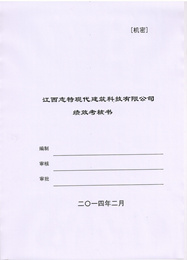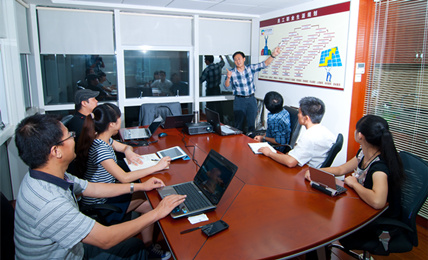 In terms of quality control